My Cart
You have no items in your cart.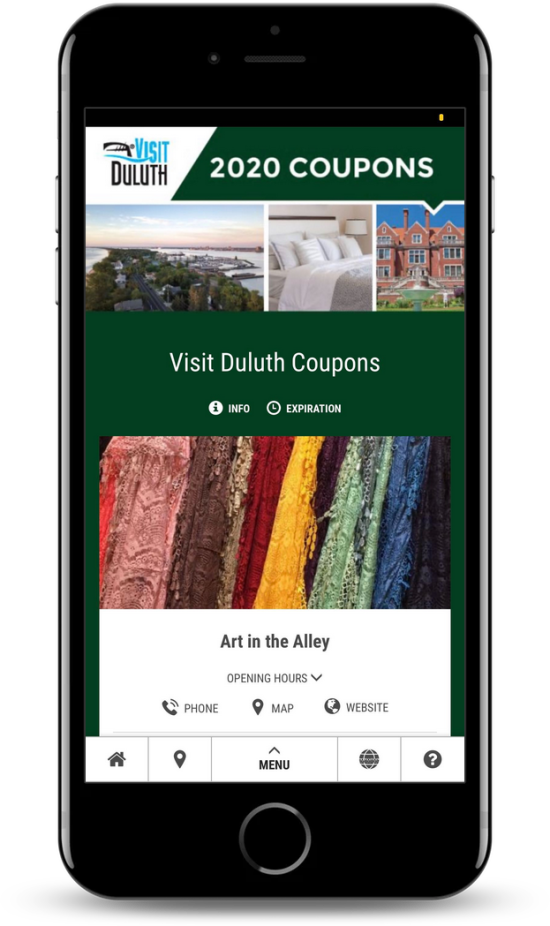 SAVE ON THE
BEST OF DULUTH
Welcome to the Visit Duluth
Mobile Coupon Book!
Planning a visit to Duluth? Discover ways to save money with our Mobile coupons you can use to save even more! Stay, explore, eat and shop your way through Duluth with discounts from local lodging properties, attractions, retailers and restaurants! There's no shortage of adventures, and thanks to these coupons, you'll get to see, do and eat so much more for less! Download the coupons now to have on your phone.


See what's included!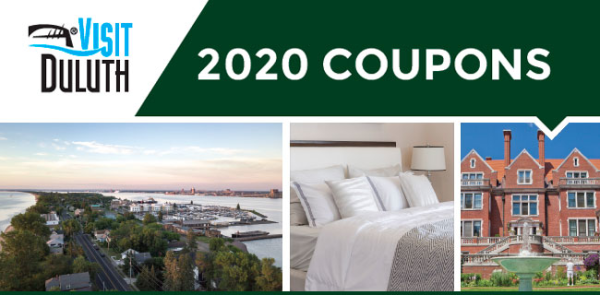 Mobile exclusive
Instantly delivered via text and email, no apps to download
New deals added regularly
100% FREE
EAT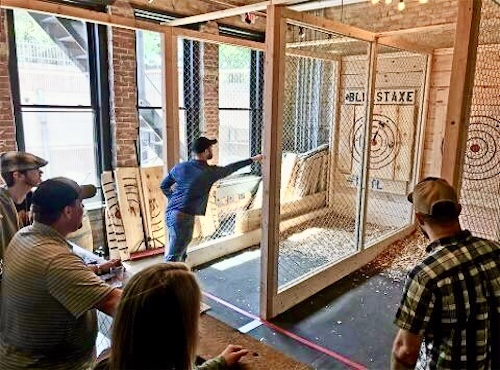 Blacklist Brewing Company is a European-inspired brewery that specializes in unique, artfully-crafted ales. Creating small batch brews, that honor traditional techniques, infused with creativity and passion. Being brewed beautifully, means brewing ales with balance, passion, and technique. When all of it comes together with some modern science-y know-how you get an experience that elevates craft to an art form. Our beers are not brewed to imitate, they are brewed to express an idea, a time, and a place we hold near-and-dear. Sometimes it's simple, sometimes it's complicated, but it's always beautiful. If you are looking for some of the best craft beer Duluth has to offer, look no further.
What's Included
15% Off Axe Throwing in the Taproom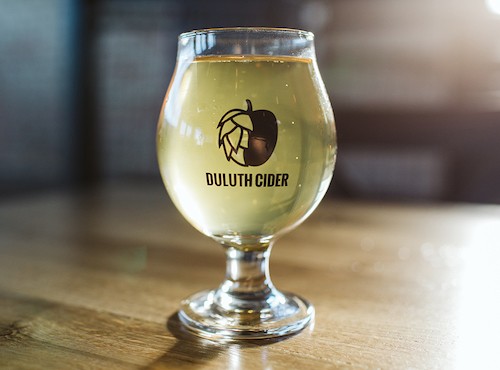 Craft cider made from 100% fresh-pressed Great Lakes apples. Experience our 100-year-old taproom, once the stables for the Duluth Postal Service horses!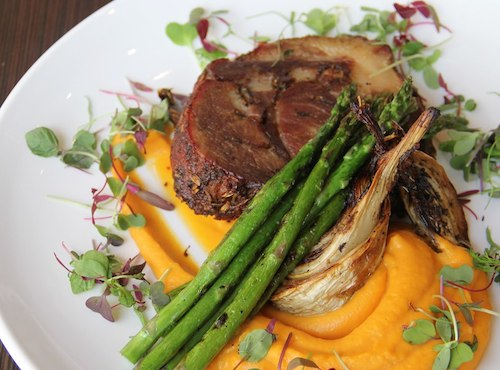 Bustling cafe featuring New American plates, cocktails & events in an airy, sophisticated interior.
What's Included
$5 Off Purchase of $25 or More